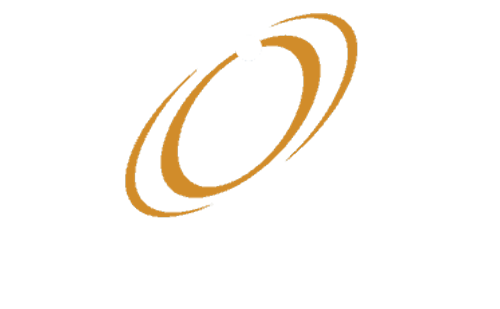 Employee Benefits Matrix
ABOVE & BEYOND
THE CALL OF DUTY (ABCD)
Recognition from your peers is a boost to your confidence, earns you cash and provides an opportunity to win more.
CONTINUED ATTENDANCE REWARDS
(C.A.R.) PROGRAM
Perfect attendance awards of $100/month per community and once a year a team member wins a new car! More details here: https://jobs.integracare.com/car-program/
BIRTHDAY RECOGNITION
Happy Birthday to you! Check Bonusly for some Birthday TAGS on your special day.
SERVICE AWARDS
We recognize your work anniversaries and celebrate your dedication. Anniversary Cash Bonuses start with $100 for your first year!
HERO AWARDS
Earn recognition as a hero at work and you get a cool $80!
REFERRAL PROGRAM
Refer a resident or friend to any IntegraCare community and receive Bonusly TAGS.
DAILYPAY™
Why wait for your paycheck when you can get it today? DailyPay lets you transfer your earnings immediately!
BONUSLY
Recognize your coworkers with TAGS through Bonusly. Cash in your tags for PTO, gift cards and much more!
RESIDENT WELLNESS DIRECTOR
IN TRAINING
This program is available to all nurses with IntegraCare. We offer a one year course covering clinical and leadership skills to equip team members with the skills to become a Resident Wellness Director to advance their nursing careers.
MEDICATION ADMINISTRATION TRAINING
All team members are invited to grow their healthcare skills by participating in our medication administration training. Completing this training allows team members to advance their careers and take on more Wellness responsibility.
GREAT BENEFITS
Life Insurance, Dental and Vision, 401K Matching, health insurance, short term disability, and critical illness.
TUITION ASSISTANCE
Educational Assistance of up to $1250/year for part-time and $2500/year for full-time employees
VETERANS DAY HOLIDAY
November 11 off with pay to all Veterans (or spouses)
EMPLOYEE ASSISTANCE
PROGRAM
Available to all team members upon hire. This support service is free of charge and offers assistance with work & life issues such as counseling, caregiving and parenting. The service is confidential and available 24 hours a day, 7 days a week.
MOTIVATIONAL ADVANCEMENT PROGRAM (MAP)
Learn, train, reach milestones and become eligible for increased responsibilities and increased pay.
Lots of other great benefits and perks including free meals prepared by our culinary team every shift!
Last year IntegraCare team members earned an additional:
$418,945
through these engagement programs!